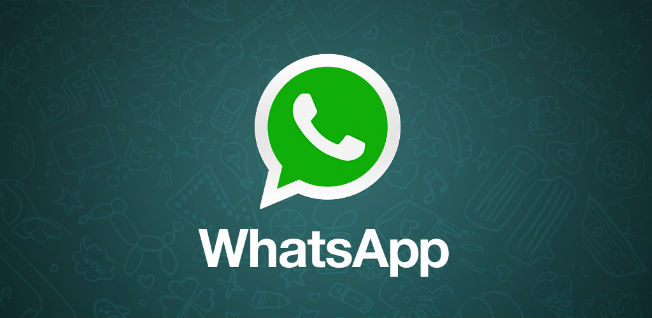 Here is a great news for WhatsApp users in India, as the company has declared that it will not impose any renewal charges on its Indian subscribers. The mobile App has already put a lot of pressure on its competitors with a 70 million user base only in India.
WhatsApp policy requires users to pay an annual subscription fee of $1 after one year of free messaging. Sensing that India accounts for nearly 10% of WhatsApp total user base and that credit card penetration in India is extremely low, the now Zuckerberg owned network has decided to keep its services free inn India for the moment.
Neeraj Arora, the Vice President of WhatsApp said that the company understands the low usage of credit cards here and that paying a renewal fee might not be an option. Usually, the charge that is levied on WhatsApp users is $1 after the first year.