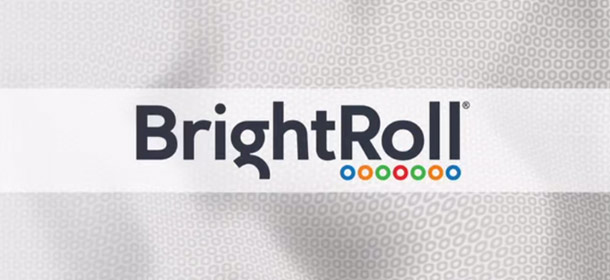 Yahoo is buying digital video advertising service BrightRoll for $640 million in the Internet company's latest attempt to boost its revenue after years filled mostly with financial futility.
The acquisition announced by Yahoo CEO Marissa Meyer on their blog.
The deal is Yahoo's second-largest purchase — behind its $1.1 billion acquisition of Tumblr last year — since Ms. Mayer joined Yahoo as chief executive in mid-2012.
The deal will make Yahoo the biggest platform for video advertisements in the US, according to Meyeer.
Meyer hopes that BrightRoll will help Yahoo reinvent its advertising platform away from traditional banner ads as it refocuses its strategy on mobile, social, native, and video content.