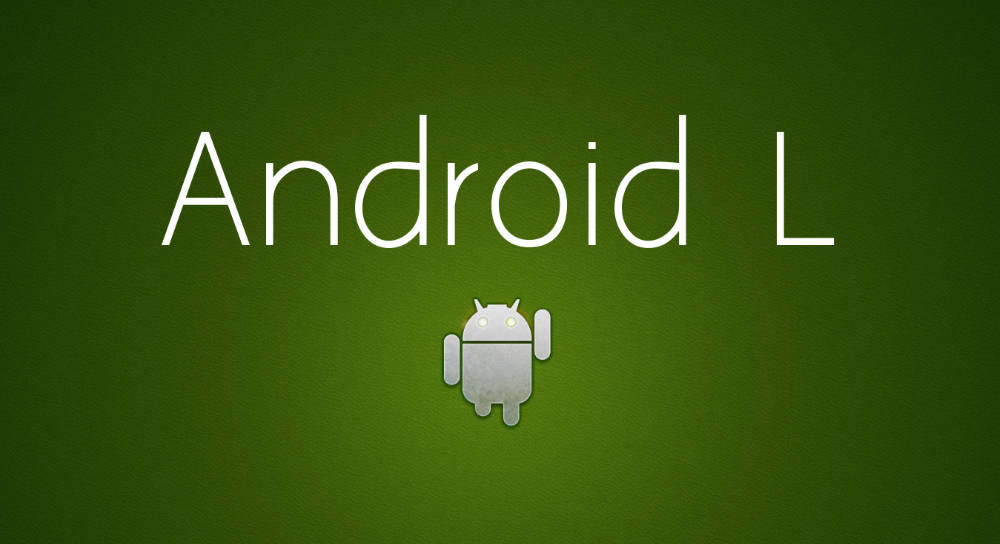 Among rumors that the newest Nexus devices will be announced as soon as today, Google Senior VP Sundar Pichai sent out this tweet yesterday.
The video below was just released this afternoon by Google. Teasing Android users and fans everywhere at to what the next version of Android will officially be called. We've been hearing reports and suggestions that Lollipop will be the name, but others suggest Ladyfinger, Licorice, or even Layer Cake. However, Google has a few other things in mind, as we can see below, and even teases Android Oreo, which will likely be Android 7.0 or something. Below is the new Android L release teaser you have to see.
It's worth noting that Google didn't tease Lollipop at all in the video above, in an attempt to get the rumor mills swirling (and all wrong) as the company announces the new operating system tomorrow. All reports and rumors are suggesting today, October 15th is the official announcement date for the Nexus 6, Nexus 9, and Android 5.0 L.