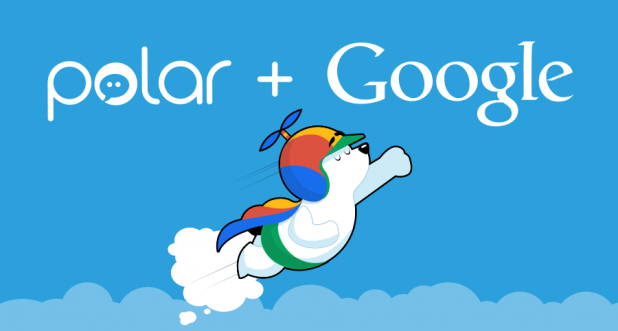 On Thursday, Google announced that it has acquired the startup Polar, which specializes in online polls, signaling that the search giant is still investing in its fledgling social network. Terms of the deal were not disclosed.
Dave Besbris, the current leader of Google+, confirmed that Polar employees would be joining his team to make the social network "even more awesome."
Polar, founded last year, polls users on smartphones and tablets by letting them choose between two things — for example: Coke versus Pepsi, or Warriors versus Lakers. The startup has served more than half a billion polls in the past eight months and had 1.1 million active voters in September, according to a blog post by founder Luke Wroblewski.
Google will shutter support of the service by the end of the year. In a statement, Google+ Vice President of Engineering Dave Besbris said he was "thrilled" about the deal.