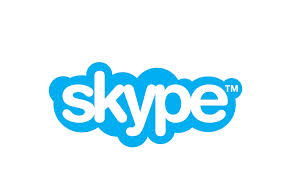 Skype, a Voice over IP (VOIP) software that let you make free calls over the Internet around the world is also available for Linux systems, including Ubuntu. This brief tutorial is going to show  how to install Skype software in Ubuntu easily.
For those who don't know what it is, it a software / service that allows users to communicate with their friends and family using their computer's microphone and/or webcam.
At first, Skype was only available on PC and Mac computers. Now it's available on all platforms from mobile devices to on-board electronics .
Skype can easily be installed on Windows and Mac OS systems.
To get started with installing Skype in Ubuntu, press Ctrl – Alt – T on your keyboard to open the terminal or console. When it opens, run the commands below to add Canonical Partner's repository. This repository contains essential programs that are not installed in Ubuntu by default.
sudo add-apt-repository "deb http://archive.canonical.com/ $(lsb_release -sc) partner"
Next step, run the commands below to update your system and install Skype.
sudo apt-get update && sudo apt-get install skype
After installing Skype, go to Ubuntu Dash and launch it.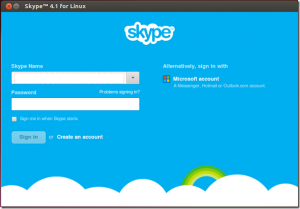 It's OK.
Then, you wish to remove or uninstall Skype, run the commands below.
sudo apt-get purge skype && sudo apt-get autoremove
To deactivate Canonical Partner's repository, go to System Settings –> Software & Updates –> Other Software and uncheck the boxes next to Canonical Partners.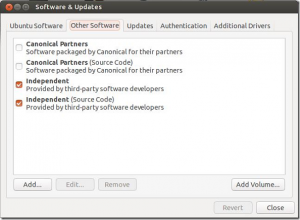 The above method can also be used to enable Canonical Partner's repositories via Software & Updates pane.