Login to your cPanel.
In the Email section click Email Disk Usage button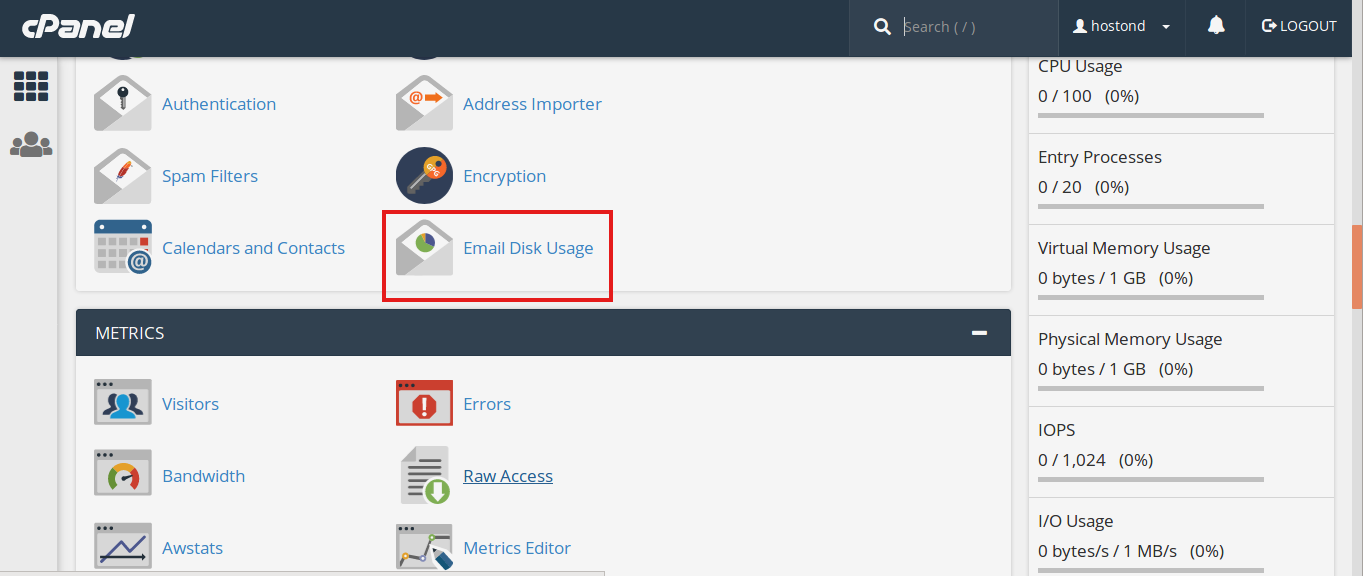 Use the Account dropdown menu to select the email account you wish to manage. Mailboxes will be listed below.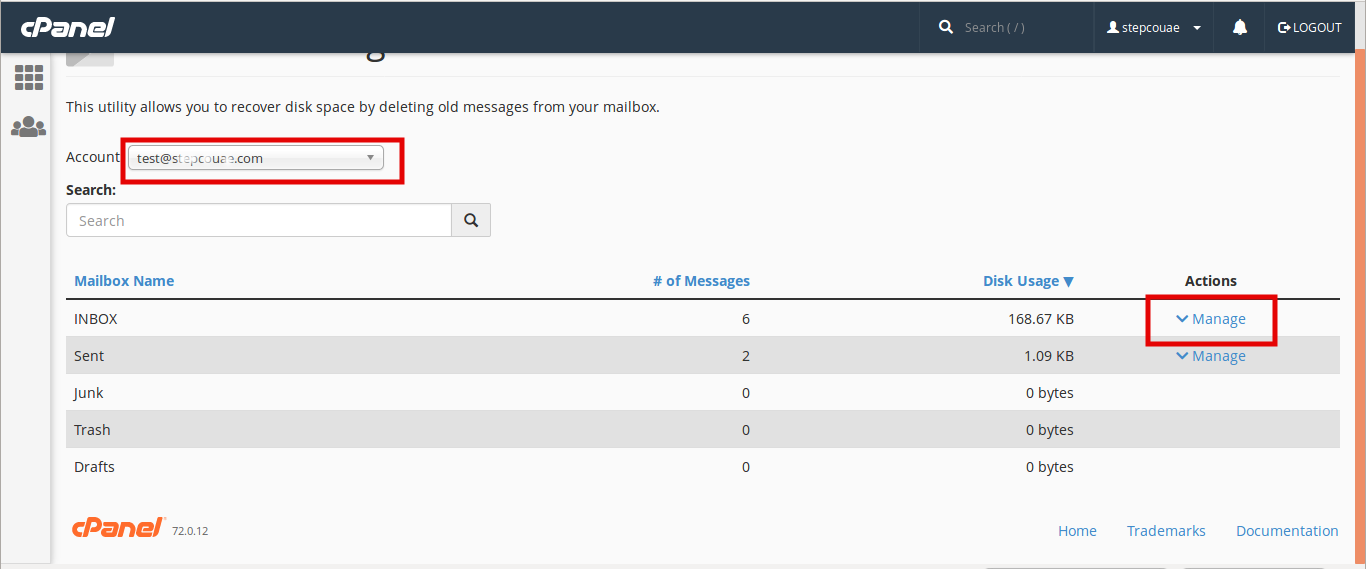 To delete emails, click on Manage for the folder you want to delete emails, you can select the options as to what type of messages should be deleted. After selecting the desired option from the drop down menu, you can click on the button "Delete Permanently" to delete the messages. Be careful, because the emails will be deleted permanently from the server and you may need to restore any backups to recover the emails.