Today i face a problem with mysql database missing in PHPMyAdmin.
I fixed this issue by assign ownership of databases and database users to a cPanel user.


WHM Home » SQL Services » Database Map Tool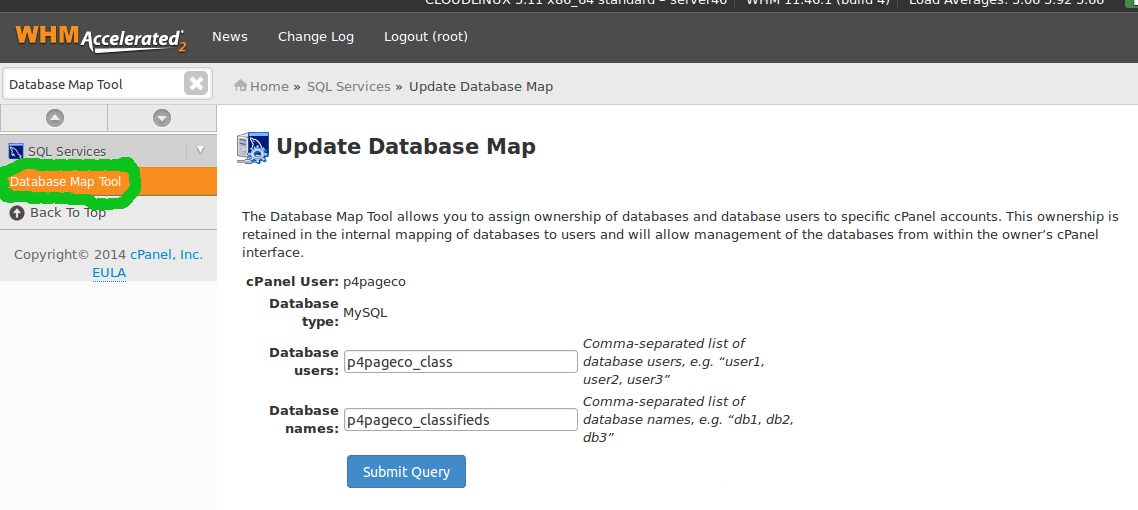 Enter database username and database name then click Submit Query button.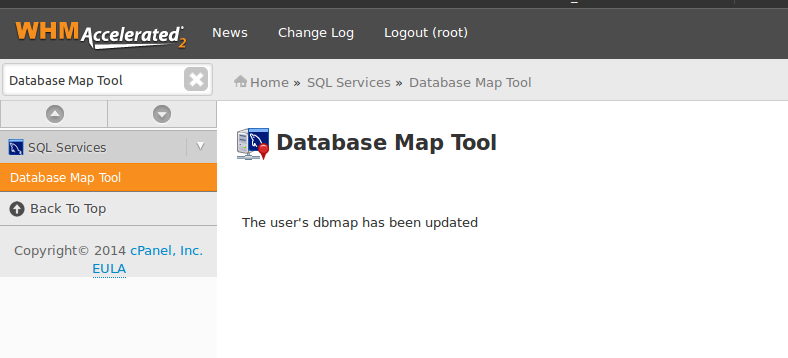 Now the issue has been fixed.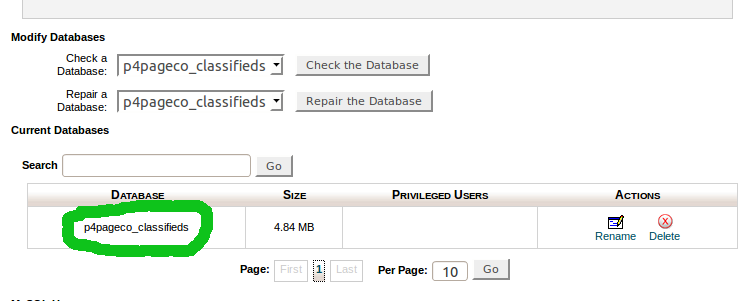 This tool only grants access to databases and database users that are already in the database management system.