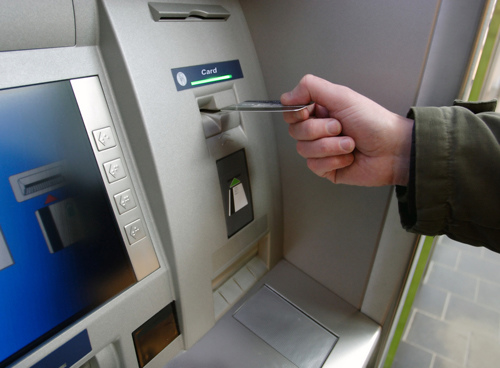 Banking consumers will have to pay more if they are prolific with ATM transactions as largest lender SBI and its private sector peers HDFC Bank and Axis Bank have capped the free-usage at three in six metros.
The capping and additional fees on excess usage come following the recent Reserve Bank circular allowing banks to limit the number of free ATM transactions to five three in the largest six cities and two elsewhere a month.
The new limits and rates by SBI, HDFC Bank and Axis will be applicable to transactions done in Mumbai, New Delhi, Chennai, Kolkata, Bangalore and Hyderabad.