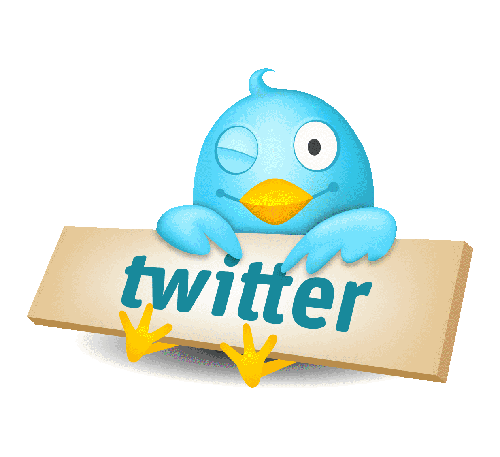 Twitter has announced that it's making its entire public tweet archive searchable to everyone. Previously it had only made the archive accessible to select partners.
From a blog post by Twitter search infrastructure engineer Yi Zhuang: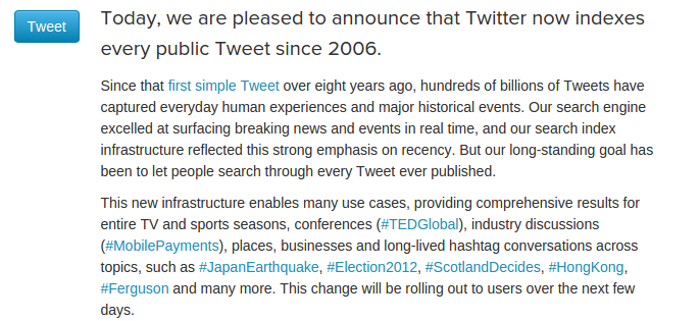 Twitter's search engine will index roughly half a trillion tweets. It promises it will serve up queries with an average latency of under 100ms. The move means historic tweets will now be accessible to everyone through Twitter's public search.
Twitter says the change will be rolling out on desktop and mobile app versions of Twitter in the next few days.