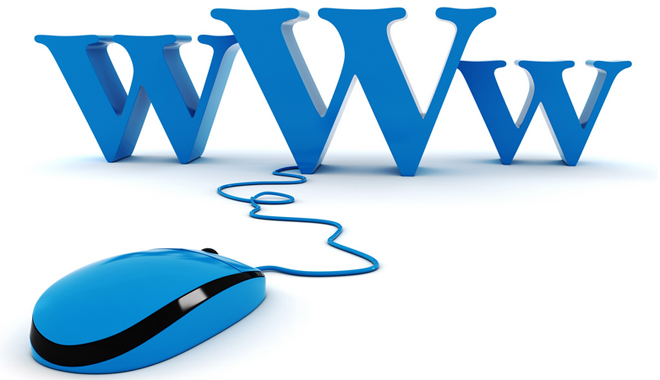 If Tim Berners-Lee is the father of the World Wide Web, he's just had his billionth child.
That's how many websites are now in existence, according to online tracker Internet Live Stats – and the number is growing fast.
Mr Berners-Lee touted the milestone in a Twitter post this morning.