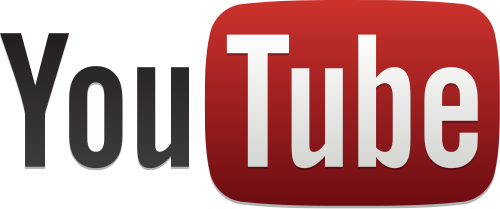 After spending months on revisions, YouTube confirmed today that it will launch a paid subscription service that lets users stream high-quality, ad-free music and music videos called 'YouTube Music Key.'
The new service, which is launching in beta, will offer full album streams and offline listening for $9.99 a month. The subscription also includes access to Google Play Music, which offers 30+ million songs and the ability to upload your own music.
YouTube Music Key is currently invite-only and the company is offering those with invites a free six-month trial as well as the promotional monthly price of $7.99.
The service is meant to capitalize on YouTube's status as the largest online streaming service in the world by offering new tools for both free and paid users. Starting today, the Google-owned site begin highlighting a variety of new options for users who want to listen to music. The centerpiece is a new top-level tab for music on Android, iOS, and the web. The tab makes personalized recommendations about music videos, playlists, and music that's trending on YouTube. The site will also surface full-length albums in a way it hasn't before, with artists' full discographies listed on their profile pages along with music videos and related content.