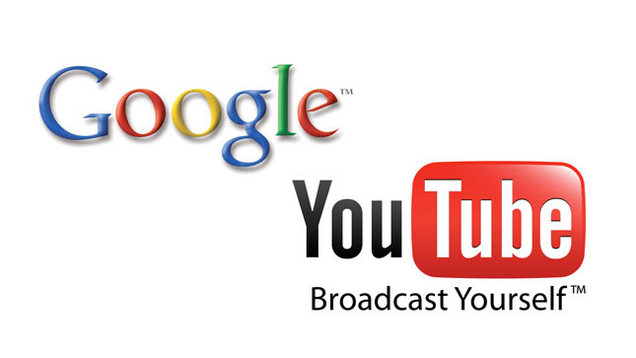 As we knows, the preroll ads on YouTube videos really annoys everyone, there's some good news – the Google-owned service could one day let you pay to switch them off.
At an event held in California yesterday, YouTube CEO Susan Wojcicki said that a subscription model was "an interesting model. We're thinking about how to give users options." It sounds like this isn't a firm plan yet, but it would no doubt find favor with at least some heavy users of the service in search of instant, preroll-free, gratification.
YouTube has yet to release the music service, but Ms. Wojcicki said Monday that she remains "optimistic about seeing it soon." She wouldn't say whether it will be available this year.