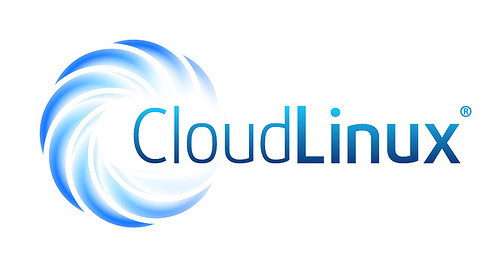 CloudLinux is a linux based operating system that creates a stable hosting environment for all of our web and reseller hosting customers. It is able to keep a single account from overwhelming a server and causing slow performance or downtime.
It uses LVE technology that creates so called container (separated operating environment) for each user on server thus limiting amount of resources one account can use. So in some aspects, it is similar to OpenVZ or other OS-based virtualzation technologies.
CloudLinux was released to the market in 2010. Today, it is a must-have for any web host who cares about stability, security, and churn. It  is interchangeable with CentOS so any SysAdmin will feel right at home. Yet, it was specifically optimized for shared hosting. Web hosts that user CloudLinux report higher uptime, significant improvements in density (as much as 5x), 4x decrease in number of reboots, and 10x decrease in number of account suspension they have to perform. It has also produced a significant decrease in churn for a number of customers.
The software specifically made for web hosts running cPanel control panel with multiple accounts. If you are a shared host, or a design company that has to host sites on behalf of the client – CloudLinux is your friend.
CloudLinux Installation guidelines are available here